Projects

Spirit Winds- Cancelled
Discover a world of fantasy and adventure, as our hero Quell is plunged into a world of ancient secrets, powers he cannot comprehend and untold deeds.
Developed By: Quell & The Digital Ninja
Download The Demo
Balance Of Power
In development.
Developed By: Tales Of Enroth & Swordfish Productions
Trailer coming soon...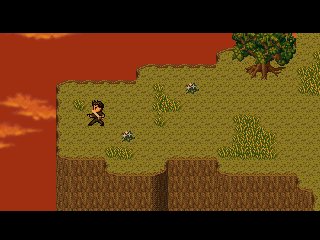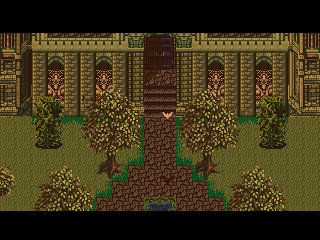 Asylum
In a story revolving around Jack Kalsten- a mental patient, and Tanarra- a hit woman in the guise of a stripper, when Kalsten escapes from the Asylum, Tanarra has to find him, but all the while a strange illness is affecting people one at a time, in the capital city... could it be some sort of plague?
Developed By: Swordfish Enterprises
Demo coming soon...